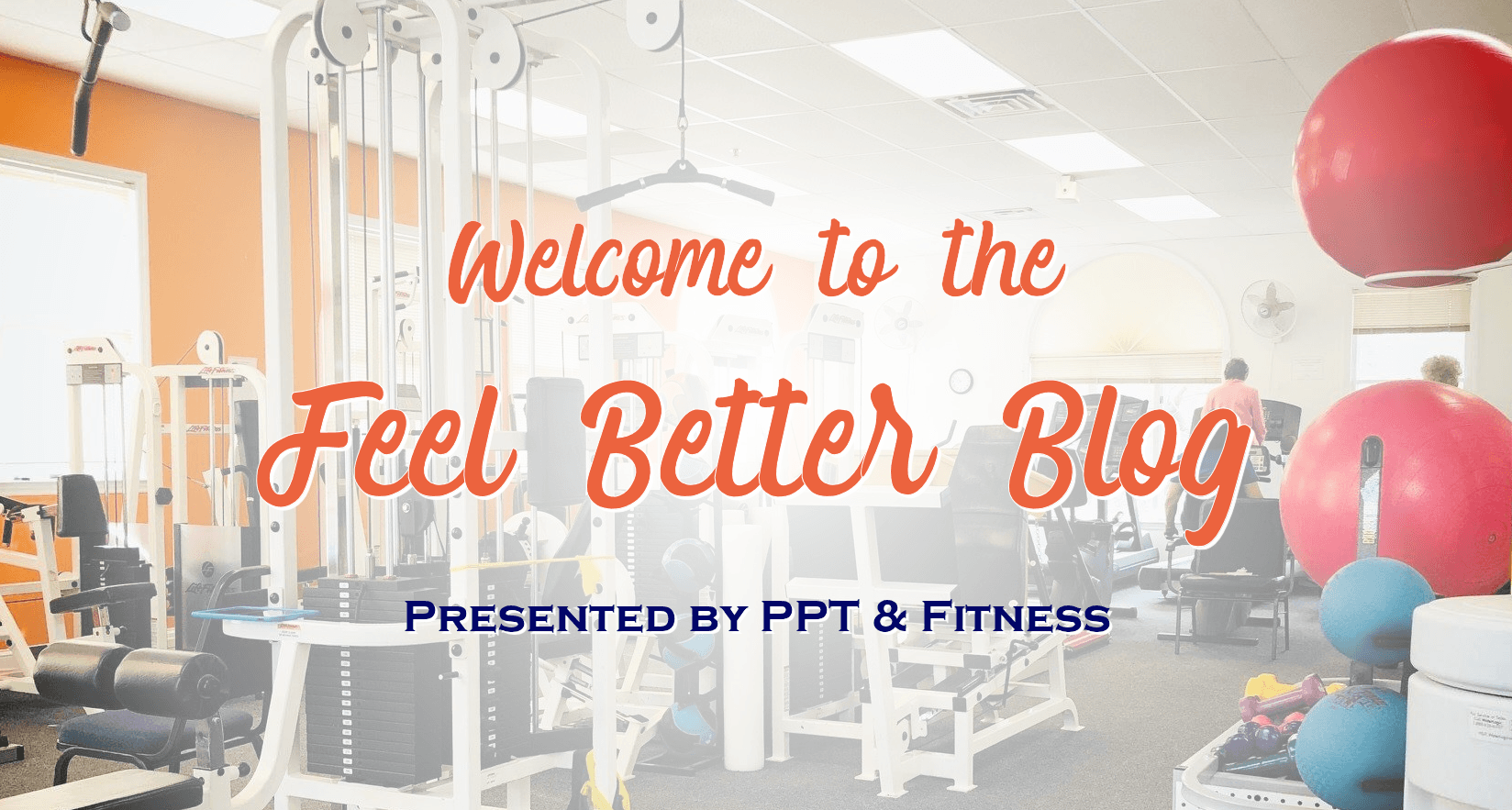 Find Helpful Articles, Videos, Information and More to Help Guide you through your
Physical Therapy & Fitness Journey!
Featured Post
A Gardener's Workout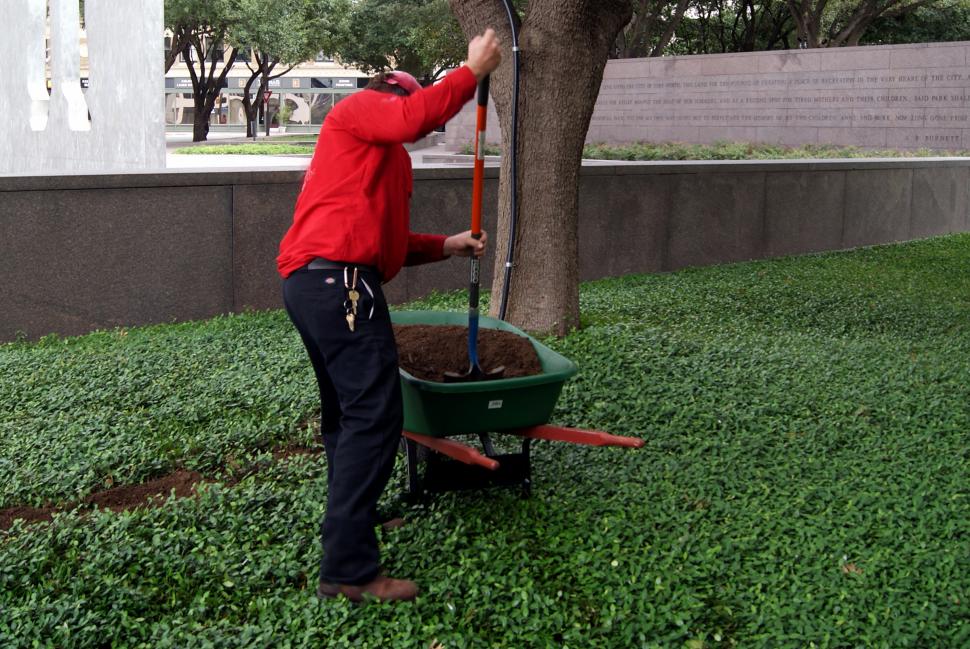 I don't know about you, but I am full engulfed in the garden at this time of year. Whether it is the vegetable garden or flower beds, mid summer is the "full court press" for most gardeners. Just keeping up with the weeding is almost an eight-hour a day job!
My wife and I are convinced that August is the month of vines. Somehow, magically, all sorts of nasty vines seem to spring out of the ground and grow like wild-fire, covering our trees and shrubs. Pulling them down and removing them in a true physical battle. In fact, my very first patient this week came to me because they pulled a back muscle while weeding in their garden just a few days prior. I routinely treat professional gardeners from some of our finest local public gardens. They have taught me a lot about the stresses that can occur doing this kind of work.