ATTENTION: Are you missing out on therapy because of life's interruptions?!
Let's face it, sometimes there is a snow day, or the kids get sick.
Sometimes, you get called into work early or have to stay late.
Heck, sometimes you have to wait for the repairman to show up between 9-5!
Here is how we help!!
For existing and brand new patients, we offer:
In-Home Visits and Video Visits
Never heard of Virtual Physical Therapy?
WATCH THIS! (It's like Facetiming your Therapists!)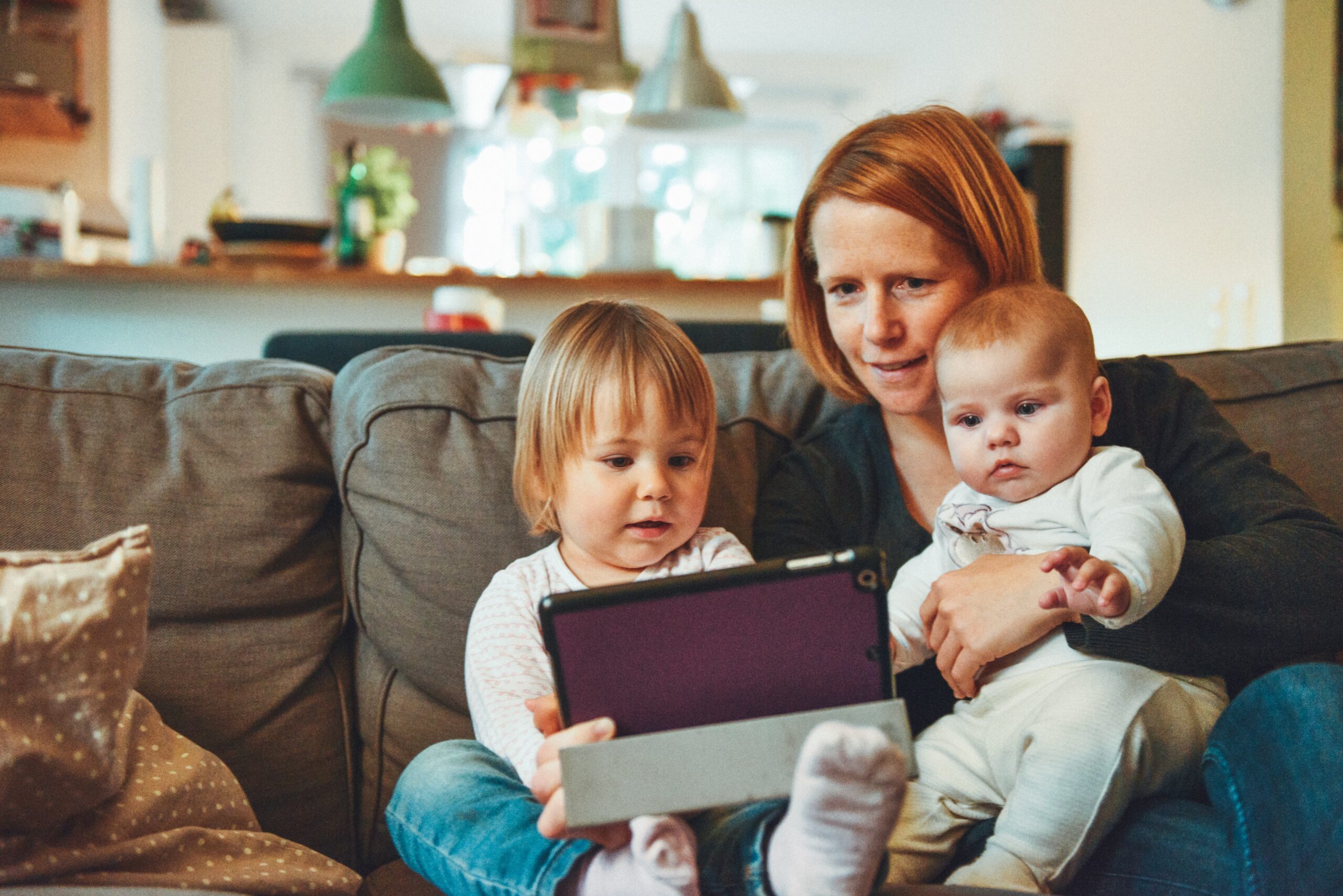 Create an appointment now!
Connect with us through this form. You will then receive a confirmation email.
DOWNLOAD OUR FREE RESOURCES
Got back pain, knee pain, or shoulder pain?
Grab our FREE reports now to help you start getting back to the things you love!
I had a deep tissue massage today with Jennifer and she did an excellent job. She was thorough, sensitive and able to address problem areas. She gave the right of time to all areas of my body that needed attention, and the whole experience was very relaxing. I highly recommend her.

Kevin
This was my second round of PT and the team at Performance Physical Therapy was great. Both Amanda and Brian were very helpful and made sure to give me proper exercises to help me recover from hip resurfacing. The assistants were also very helpful and made the rehab more enjoyable. I would certainly recommend them for post surgery recovery.

Brian
I have to tell you that my experience with everyone I had encountered in both Hockessin and Christiana location was top shelf. I had my first ever experience with PT under the direct care of Melanie, Jennifer, Kerri and many others. Everyone is so very professional, helpful and friendly. In less than 4 weeks of therapy I have fully recovered from my recent mishap and feel great. Think I am going to take a bike ride today and swim laps in the pool 8). Thanks again to everyone at Performance Therapy of Hockessin and Christiana. Your new friend Dave.

David
Cathy D is a highly qualified personal trainer who consistently goes above and beyond expectations. Having encountered some recent hip and knee issues, I've had to limit some exercises. Both of us were signed up for a pool yoga class that was cancelled, so Cathy took the initiative to look up exercises for wonky knees as we still had pool access. She designed a very helpful pool workout that we went through together this am.
Cathy is an terrific example of how PPT folks go above and beyond for their clients. Good all over y'all!
PS: She's also fun AND funny! Often when we're working out in the gym our giggling gets a little loud. if you are in the market for a trainer you won't find a better one!

Patt
Still on the fence? We have hundreds of reviews on Google. Read them now!