Welcome to the Performance Physical Therapy Patient Center
Welcome to our Patient Center!
On this page, we provide information for New and Existing Patients to help them navigate our services,
which insurance providers we work with and even an informative video on what you can expect at your first visit to our office!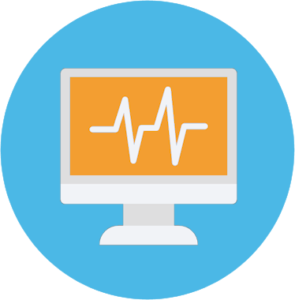 1st Visit Video
This Video Outlines What to Expect Before and During your First Visit with Us.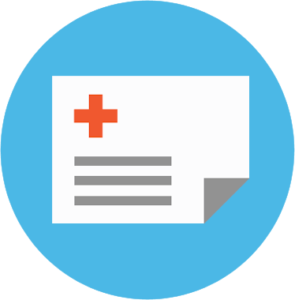 Insurance
Get information on the insurance carriers with which we work.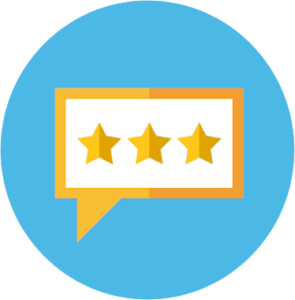 Testimonials
Read the nice things people have to say about us with our patient testimonials!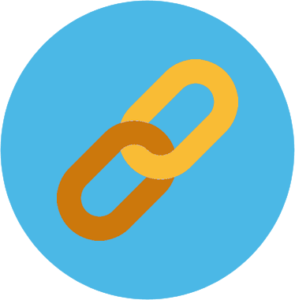 Links
Outside resources with information on physical therapy and other health related topics.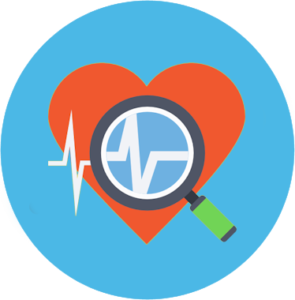 FAQs
Answers to commonly asked questions on what to expect when you come in for your first visit.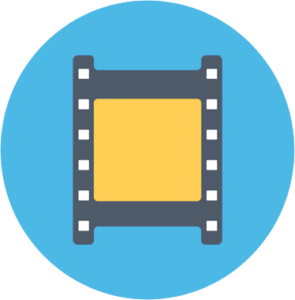 Videos
Watch our informative exercise videos to help you shape up and keep flexible.