Wilmington – Physical Therapy
---
Our North Wilmington location is on Concord Pike, right next to the Giant Supermarket, near Silverside road. It offers Physical Therapy as well as wellness services such as fitness center and massage. Our staff is carefully trained to help identify your goals and get you more active, independent, and mobile. They are always helpful, kind, and caring for your needs.
We give you FULL EFFORT, EVERY TIME. You will love our private rooms, one on one care, and convenient parking. We have early morning and evening hours for before or after work. If you live or work in Wilmington, Brandywine Hundred, Greenville, or nearby Pennsylvania, we are just minutes away!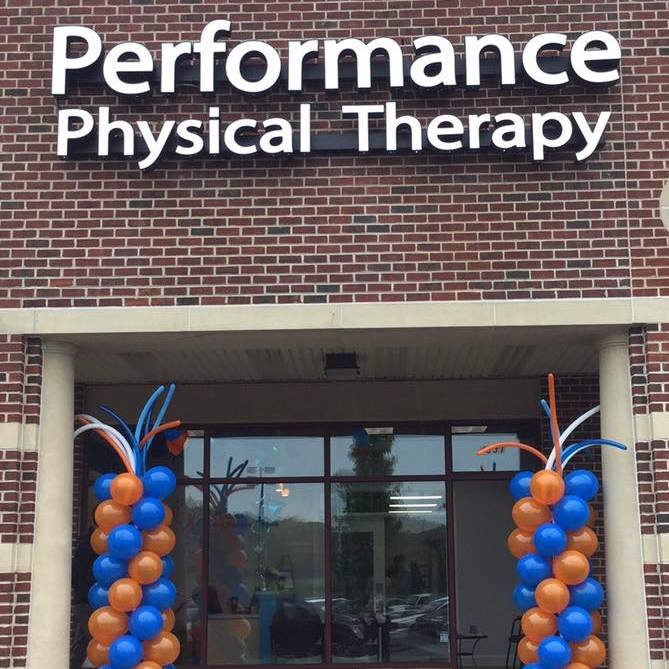 Address
4331 Concord Pike
Wilmington, DE 19810

Contact Information 
Phone: (302) 764-2288
Fax: (302) 234-2869
Email: Info@pptandfitness.com
Hours of Operation
Monday – 9:00 AM – 8:00 PM
Tuesday – 8:00 AM – 4:00 PM
Wednesday – 9:00 AM – 8:00 PM
Thursday – 8:00 AM – 4:00 PM
Friday – 8:00 AM – 4:00 PM
Saturday – CLOSED
Sunday – CLOSED
Clinic Services
Clinic Specialties
Pain Management

Neck Pain
Back Pain
Hip Pain
Shoulder Pain
Elbow & Wrist Pain
Foot Paint

Joint Replacement
Difficulty Walking
Concussion
Vertigo/Dizziness
Balance Issues
I had foot surgery a few months ago. Recovery was slow going until I started PT. Amanda and Brian have been a crucial part of my healing process. I would not be where I am now without their help. I highly recommend Performace Physical Therapy, on Concord Pike, for anyone needing PT.
Denise Garvey
December 14, 2020
Over the years I have been to many physical therapists and Amanda and Brian are the best that I have ever had! Also their interns Brian and Andrew and their support team Madison and Shannon were terrific! i really like that they have individual rooms and they follow strict Covid-19 Guidelines, too!
Tom Trezise
October 12, 2020
I am thoroughly pleased with the PT provided by PPT. They are set up to safely manage patients during this pandemic, everything is cleaned thoroughly immediately after use, multiple small rooms where much of the work is done without intrusion by the presence of others. My primary PT was Amanda who is competent, professional and with excellent relational skills. Brian covered for Amanda when she was out of town, and there is no drop off in competence or care. This is a great facility with great staff, highly recommended by this 72 year old man recovering from back surgery. They helped me get on the other side of this surgery. Thank you.
Hugh Gratz
September 18, 2020
I injured my knee running. They were able to identify the problem right away. They taught me the right exercises to do in order to strengthen the area I injured and they had me back to running again in a little over a month! I'm so grateful:)
Kelly Fox
September 2, 2020
The staff here is fantastic and I can't say enough good things about Amanda. PPT truly has a unique approach. The personalized attention at each visit was so much better than feeling like an assembly line at other practices.
Micki Hanby
August 26, 2020
I had left rotator-cuff surgery in January 2019. I am left hand dominant, so this was a challenge. I started therapy sessions at PPT & Fitness in late February ...ending in mid-June (30 sessions). Steve and Amanda were excellent therapists, very knowledgeable, and supportive. I then continued working on my exercises at home and at PPT & Fitness (34 sessions) through the end of November 2019. Going to PPT & Fitness really kept me on track with my exercises. It is now March 2020, and I would give my shoulder an overall grade of 90-95%. My ROM is near normal. I have occasional soreness, but no pain. I avoid picking up a gallon of milk and vacuum in moderation. I can reach for items on a high shelf and can hang clothes in my closet. I can finally sleep on my left side for about an hour. Thank you to all at PPT & Fitness !
Ingrid Berlien
March 3, 2020