What makes us special is our people!
We treat everyone in our practice with the care and respect that a family member would deserve.
This personalized, hands on care has allowed us to have the reputation as the premiere rehabilitation center in the area.
Over 100 area doctors send their patients and families to us for treatment.
We get results from listening to our patients and tailoring a plan specifically for them.
Patients in our practice become an expert in the management of their condition by the time of discharge.
We pride ourselves in our ability to educate as well as treat.
Patients respond well to our attentive, safe, and positive environment.
Request an Appointment
Request an Appointment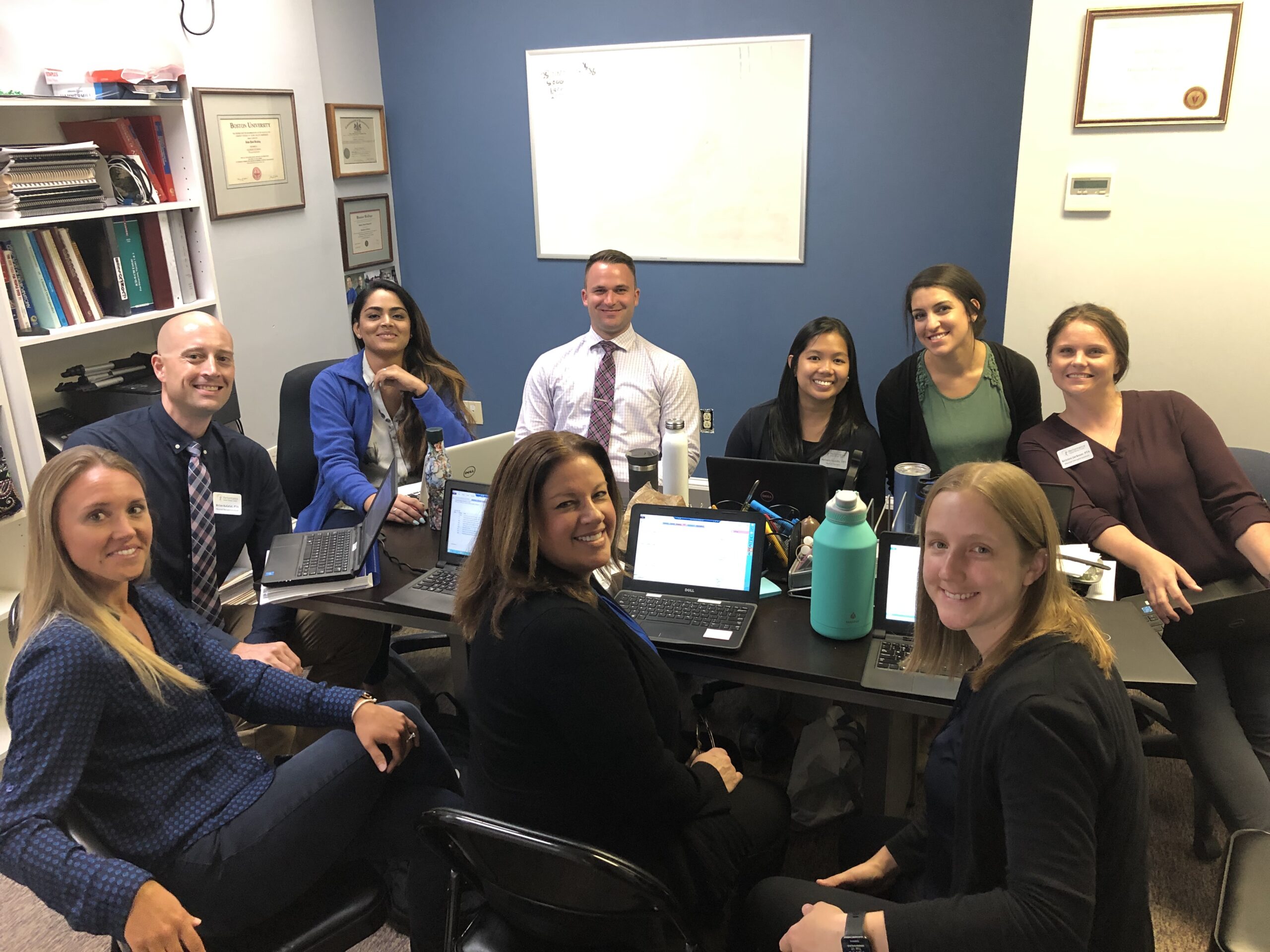 Meet Our Physical Therapists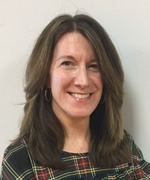 Lynne Sturgill
PT, DPT, OCS
Lynne is a native Delawarean and a graduate of the University of Delaware. She obtained her clinical doctorate from Widener University and is a Board Certified Specialist in Orthopedics. She has lots of experience in treating patients with various orthopedic issues and is recently certified in Dry Needling. She is active in the Delaware Physical Therapy Association and currently serves as Delegate.
In addition, she volunteers at a pro-bono physical therapy clinic. In her free time Lynne enjoys biking, hiking and travelling with her family.
Click to schedule your visit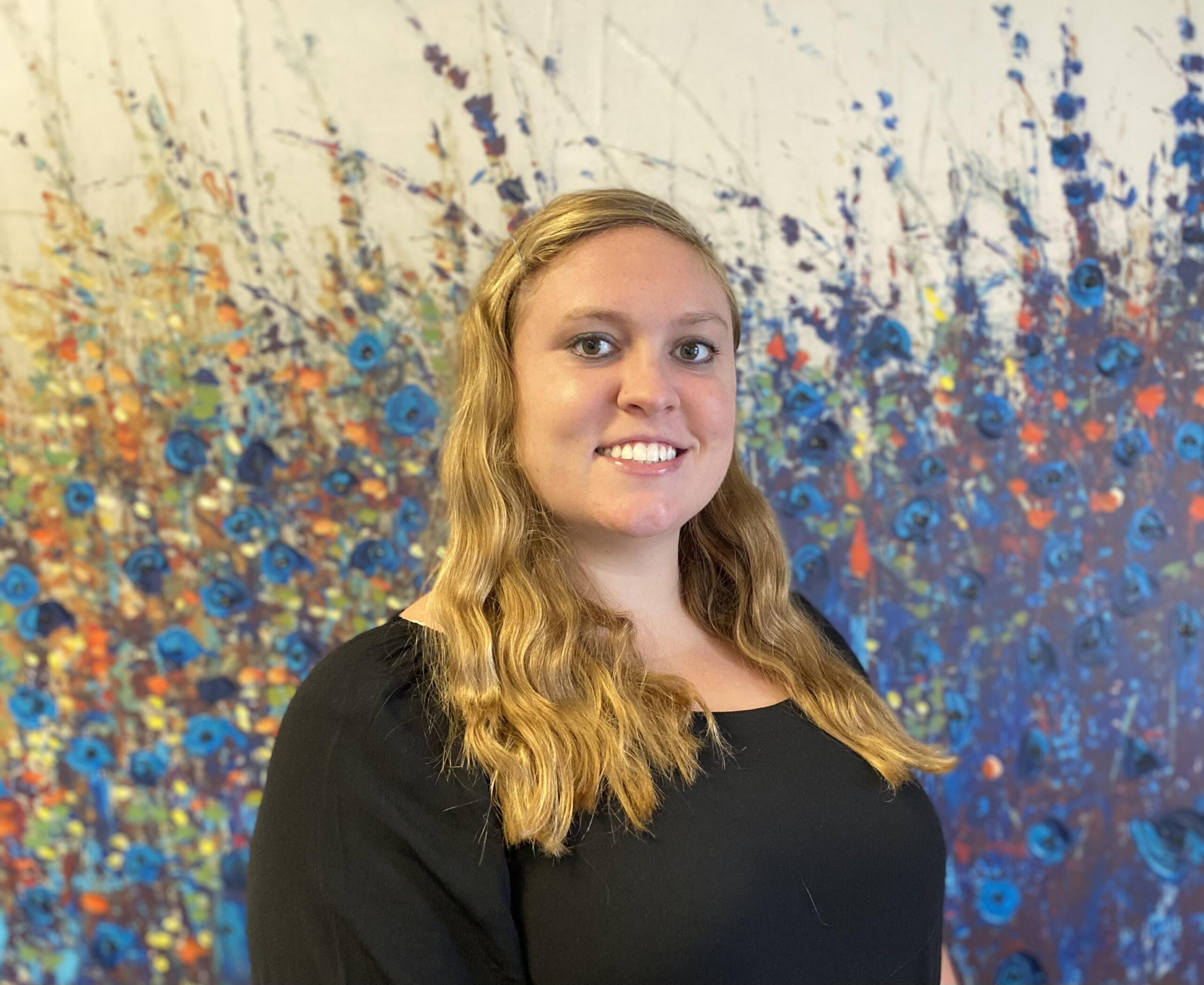 Taylor Shelley
DPT
Taylor is a native Delawarean who grew up in North Wilmington and attended Padua Academy for high school. Taylor went on to Rider University where she competed as a Division I swimmer and earned her Bachelor's Degree in Biology. She then came back home to the University of Delaware where she received her Master of Science in Anatomy and Clinical Health Science and her Doctorate in Physical Therapy. Taylor is excited to begin her career as a physical therapist, which has been a dream of hers since she was ten years old. Taylor still enjoys swimming and spends as much time as she can around water. She loves the beach and is an avid seashell collector. Taylor also enjoys reading, exercising, and walking her yellow lab Rosie!
Click to schedule your visit