Therapists at Performance Physical Therapy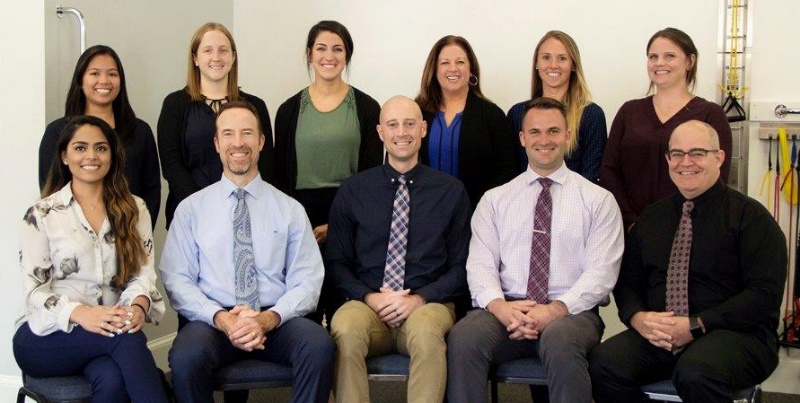 What makes Performance Physical Therapy and Fitness Center special is the people!
We treat everyone in our practice with the care and respect that a family member would deserve.
This personalized, hands on care has allowed us to have the reputation as the premiere rehabilitation center in the area.
Over 100 area doctors send their patients and families to us for treatment.
We get results from listening to our patients and tailoring a plan specifically for them.
Patients in our practice become an expert in the management of their condition by the time of discharge.
We pride ourselves in our ability to educate as well as treat.
Patients respond well to our attentive, safe, and positive environment.
Meet Our Physical Therapists
Melanie Fajardo, PT, DPT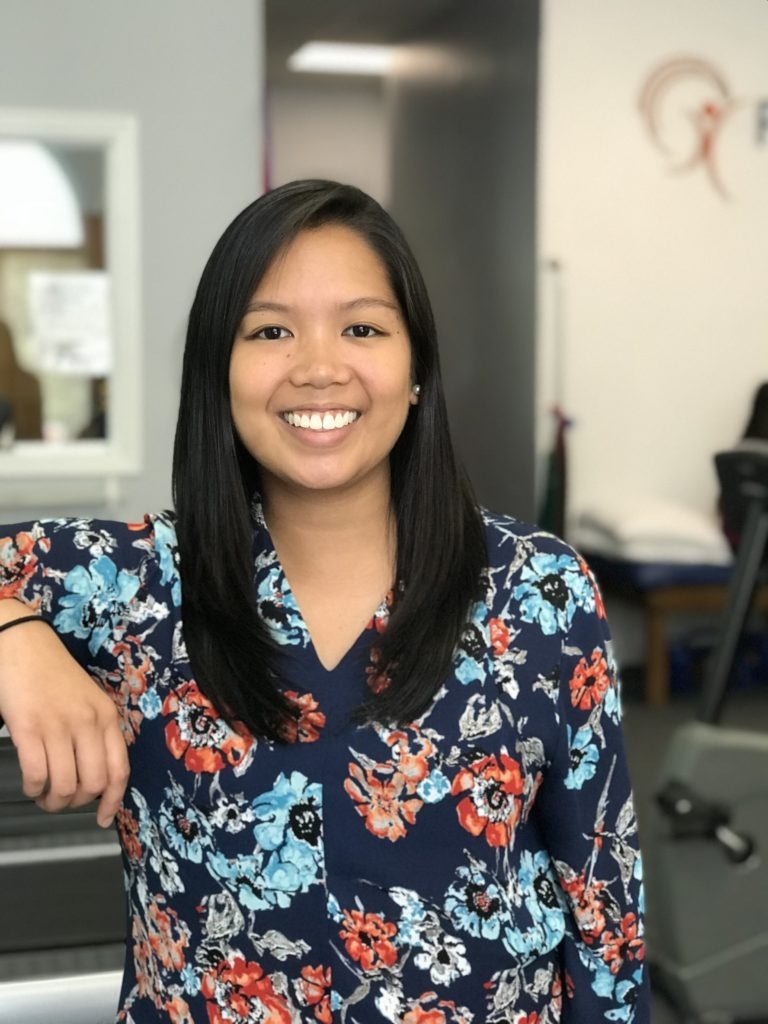 Melanie Fajardo recently made the move to Delaware. She is originally from Montgomery County, Maryland about halfway between Baltimore and Washington, D.C. She attended the University of Maryland, College Park for undergraduate school where she obtained her B.S. in Kinesiology and later attended the University of Maryland, Baltimore where she received her Doctor of Physical Therapy Degree. She has a passion for treating patients of all ages and working together through their rehab as a team. She is excited to marry her fiancé in the near future and kick start their next chapter together in Delaware. She enjoys travelling, camping, hiking, and being crafty in her spare time. Needless to say, she is thrilled to become part of the Performance Physical Therapy Team!
Stephen Rapposelli, PT, OCS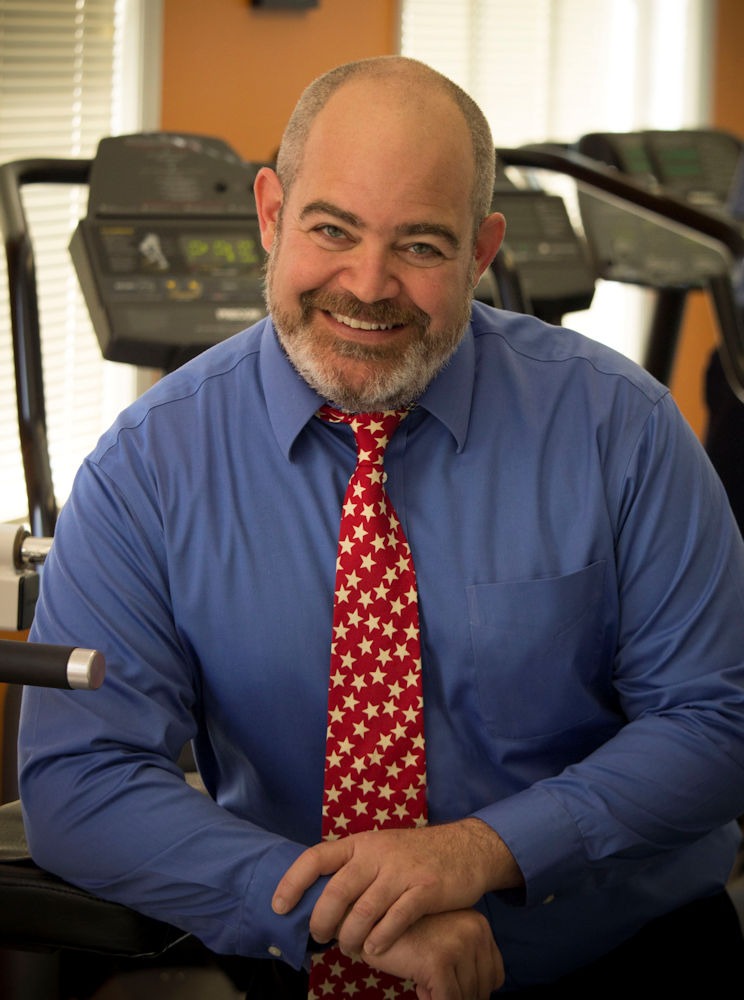 Steve was working for another practice in Delaware in 1991 when he asked the owner to one day buy into his practice.
He told Steve lots of reasons why that wasn't possible, including, 'you cant afford it'. 3 months later, in 1992, Steve opened Performance Physical Therapy. He simply felt that there would always be business for someone who treated other people like family.
That reason for existing still is evident today in all aspects of PPT. Today, Steve has 2 missions: treat his local community like VIPs,
and to mentor staff to achieve all their personal and professional goals. For these reasons, he continues to say, 'I have the best job in the world!'
John Bradley, PT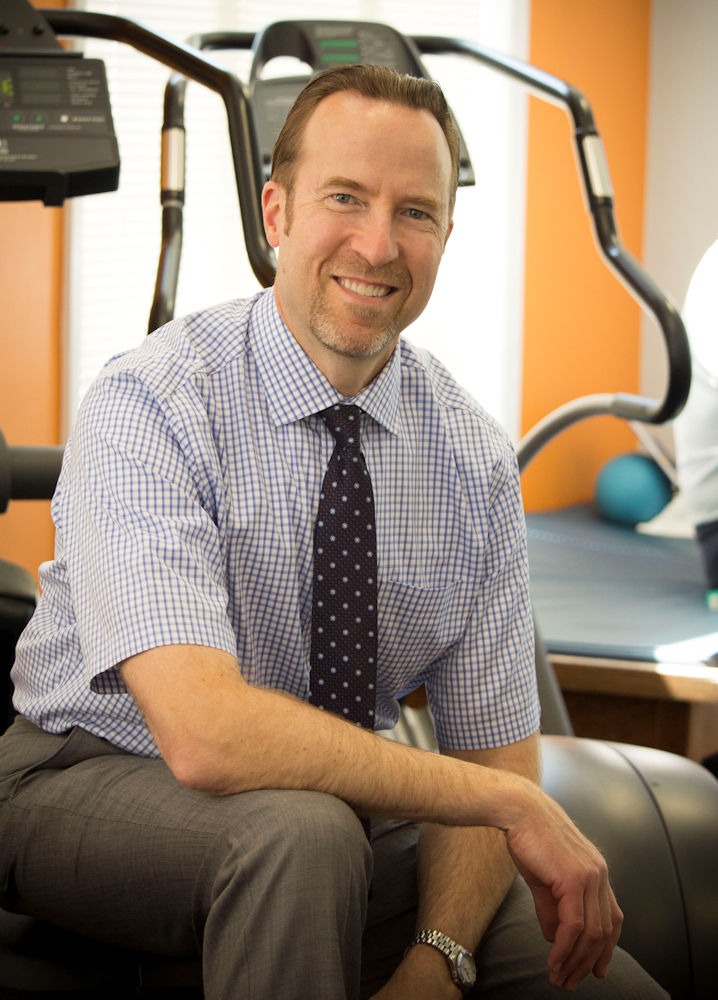 John is a native of New Castle, Delaware. He attended Salesianum High School in Wilmington and then Boston University for his Physical Therapy degree, graduating Magna Cum Laude in 1987. He completed internships at Massachusetts General Hospital and with the Minnesota Vikings in the NFL.
His areas of special interest include physical therapy of the spine as well as ergonomics and work injury prevention. He is a regular consultant to regional and international manufacturing companies for his work in ergonomics and prevention of work related injuries. In his over thirty years of practice, he has taught literally thousands of workers and company managers how they can be safer at work and prevent life changing injuries.
He is also a regular columnist for the News Journal Health and Medical Section.
Amanda Vito, PT, DPT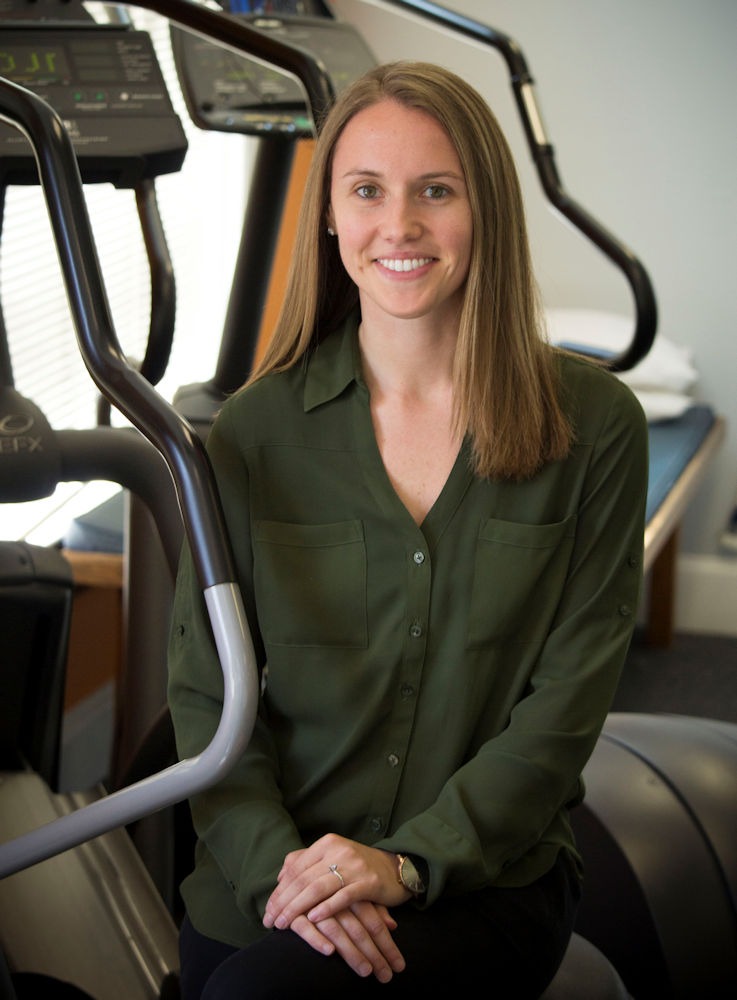 Amanda was born and raised in Delaware County, PA right outside the city of Philadelphia. She graduated from West Chester University with a degree in Kinesiology and went on to pursue a doctorate in physical therapy from the University of the Sciences in Philadelphia. She currently has a special interest in post-op orthopedic patient care and geriatrics. Outside of physical therapy, Amanda loves to play ice hockey, go running, travel, and spend time with family and friends. Her favorite part of being a physical therapist is communicating with patients and learning about their interests and past experiences. Amanda is our clinic director in our Concord location and really lives our values of treating everyone like family.
Sean Ruane, PT, DPT, OCS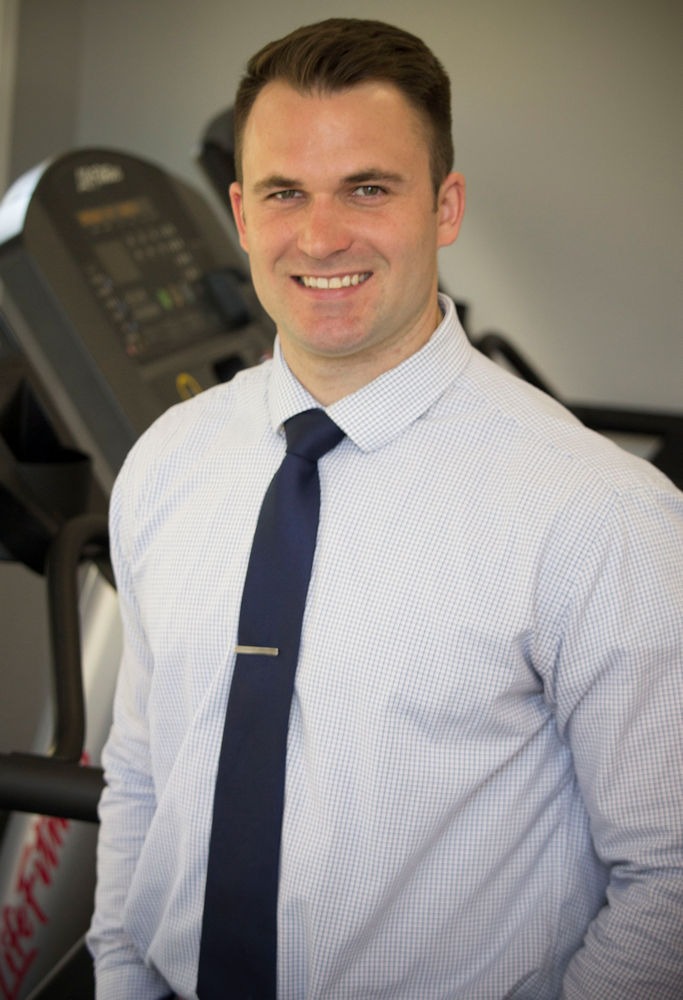 Sean is our newest Physical Therapist to join the practice! He's a Pennsylvania native, and attended Lock Haven University where he received a Bachelor of Science in Health Science. He completed his Doctorate in Physical Therapy from Widener University in May of 2016. He's an Eagles and Penn State fan, and became interested in physical therapy because "It gives me the ability to help patients return to the activities that are most important to them and at the highest level possible."
He's become an MVP on our team, and we're confident you'll love his enthusiasm and dedication!
Heena Patel, PTA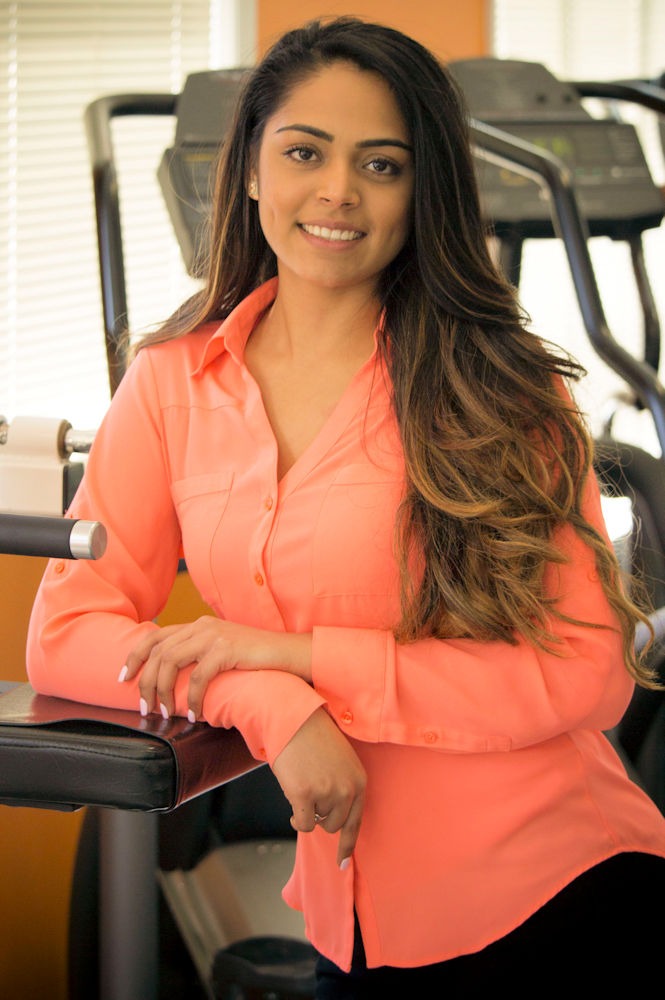 Heena moved from India in 2009 and since then lives in DE. She is a recent graduate of Phi Theta Kappa honor society from the physical therapist assistant program at Delaware Technical Community College. She has found great interest working with the geriatric population by helping them to feel confident, gain strength, mobility and enjoy an enhanced quality of life. Her hobbies are to spend time with friends & family and work on DIY projects.
Lynne Sturgill PT, DPT, OCS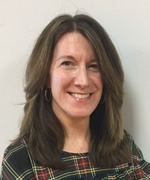 Lynne is a native Delawarean and a graduate of the University of Delaware. She obtained her clinical doctorate from Widener University and is a Board Certified Specialist in Orthopedics. She has lots of experience in treating patients with various orthopedic issues and is recently certified in Dry Needling. She is active in the Delaware Physical Therapy Association and currently serves as Delegate.
In addition, she volunteers at a pro-bono physical therapy clinic. In her free time Lynne enjoys biking, hiking and travelling with her family.
Nicolette Morreale, PT, DPT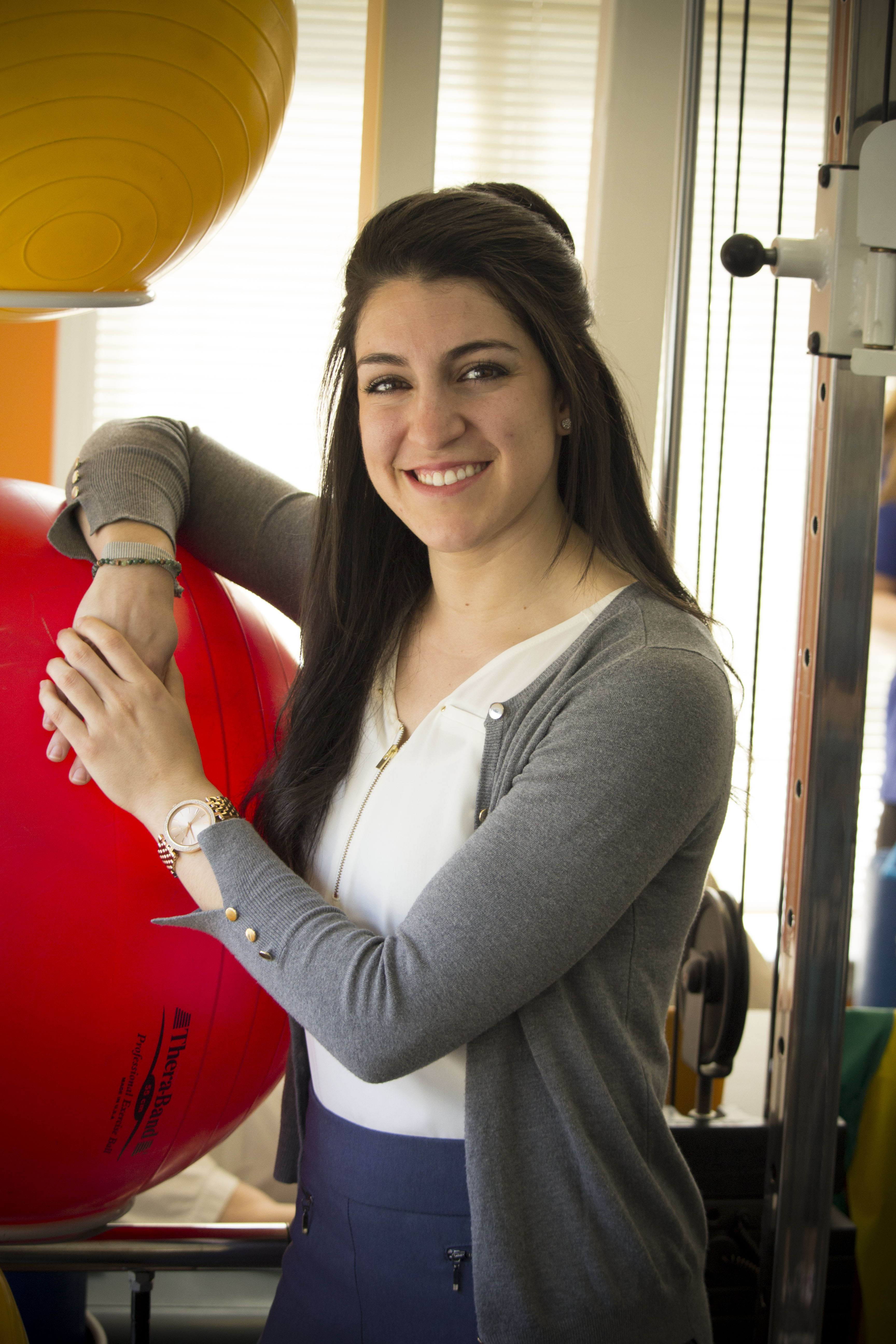 Nicolette was born in South Jersey, about 15 minutes outside of Philadelphia. She completed her BS in Kinesiology at The Pennsylvania State University. She then attended the University of Delaware and received her MS in Anatomy and Clinical Health Sciences, and Doctorate of Physical Therapy in December 2017. As a recent graduate, she is excited to bring all of her knowledge and passion for orthopedic physical therapy and has quickly become one of our stars. Some of her interests outside of physical therapy include health and fitness, cheering on Penn State and the Philadelphia sports teams, cooking (and eating), and going "down the shore" with her family and friends. Please check out her many 5 star reviews on google!!
Kristen Jackson, PTA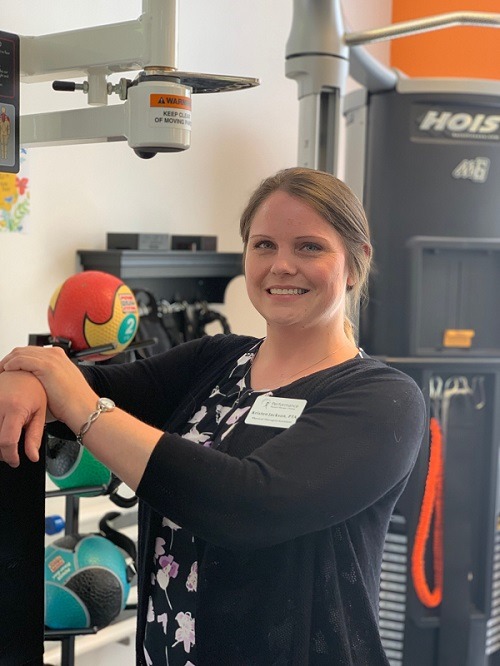 Kristen is a native of Wilmington, Delaware. She graduated Magna Cum Laude with an Associate in Applied Science Degree from Delaware Technical Community College in May 2018. She enjoyed 10 wonderful years working at Cardiology Physicians as a Medical Assistant. Kristen has a strong desire to continue to help others feel better! Her hobbies include playing basketball and soccer with her son, reading, and going to Lewes beach with family in the summer.

Jennifer Morrison, PTA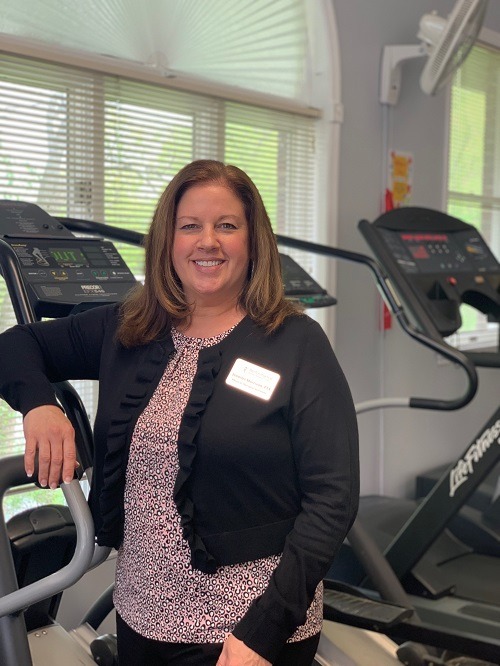 Jennifer is a native Delawarean, born in Wilmington and grew up in Newark. As a graduate from Delaware Technical and Community College in 1992, she has enjoyed working in the Physical Therapy field for over 25 years. Her greatest satisfaction is to see patients healed and able to return to their previous level of function or better! She and her husband enjoy raising their 2 year old Italian Mastiff, traveling, cooking as well as spending time with family and friends. 
Brian Kalafut, PTA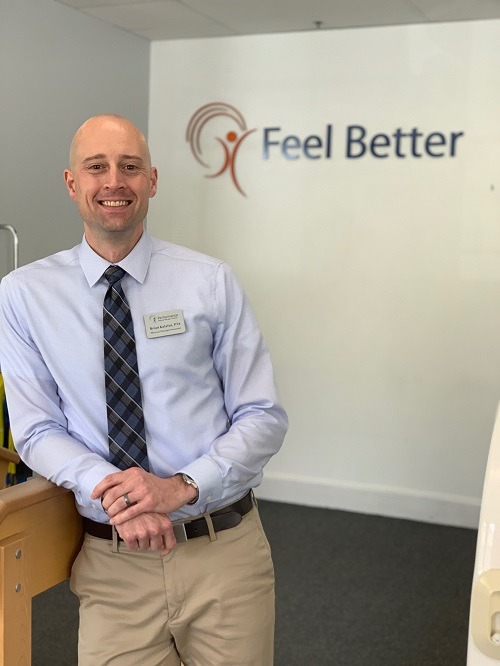 Brian was born and raised in Pike Creek, DE and now lives with his wife and two children in Boothwyn, PA. He has his Bachelors Degree in Exercise Science from the University of Delaware and prior to graduating from the PTA Program at The Pennsylvania Institute of Technology, Brian worked as an Exercise Physiologist for 13 years. Brian is a passionate Eagles fan and a volleyball enthusiast who has coached at the Junior Olympic level and has played competitively for almost 20 years.

Sara Warren, DPT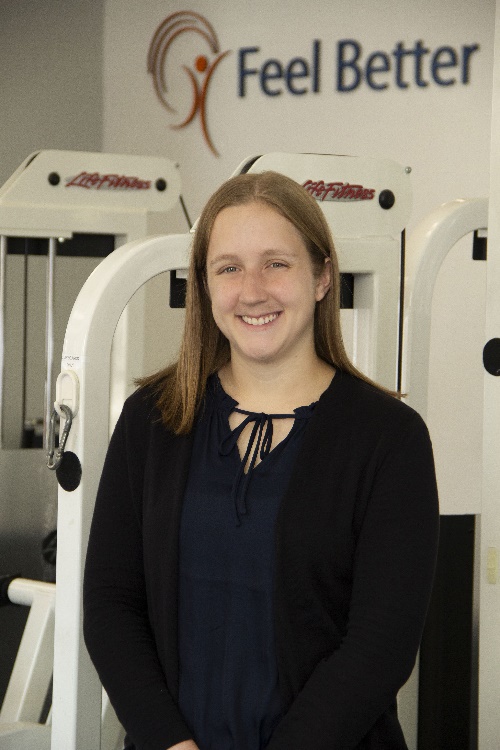 Sara was born and raised in Pike Creek, DE and recently moved back to the area. She received her bachelor of science in exercise science from the University of Delaware and her Doctorate of Physical therapy from Touro College of health Sciences in Bay Shore, NY. Sara's professional goals include achieving my CSCS and OCS certifications. She currently have a special interest in treating post-op orthopedics and athletes. In her spare time, she enjoys spending time with her husband and puppy, running, hiking, reading and spending time outdoors. "I'm excited to be back in Delaware and working at Performance Physical Therapy and Fitness."