News & Media
Wilmington New Journal's Articles
Click on the links below to read the articles that we had published in the Wilmington News Journal newspaper.
All of our articles are written by our Certified Physical Therapists.
If you do not see a link to the article, don't worry! We are currently adding these amazing articles to our NEW Website! Stay Tuned!
Articles, News & Media by Stephen V. Rapposelli, PT, OCS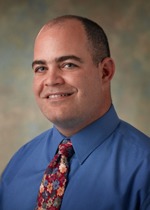 •
Dangers of Prolonged Sitting
• Getting in a car accident is a very scary event
• Four Questions to Ask Your Gym BEFORE you Join Next Month
• One Strange Cause for Shoulder Pain
• Shoulder Bursitis Ends Maria Sharapova US Open Bid
• 3 shoulder and back exercises that you aren't doing right now, but should!
• Mariah Carey Dislocated Her Shoulder, But Look At That Sling!
• Managing Pain
• Posture Is An Attitude – Get A Good One!!!!
• How to test your own balance
• Kids and Stress
• Sneaky Fitness
• Tennis Elbow
• Summer Check List Article
• Mother's Day Present Article
• New Year's Resolution
• Preventing Backpack Injury Article
• Coping with Stress
Articles, News & Media by John P. Bradley, PT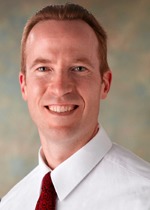 • Resolve to Make this Year's Exercise Program the Best Ever!
• The Shoulder – Working Around The House
• Sore Heels!
• "Never Do Another Crunch"
• "When to Not Ignore the Pain" Article
• Get Into the Swing – Safely Article

• The Gardener-Athlete Article
• Ready, Set – Garden!
• "The Agony of Da Feet"
• Pain-Free Travel for Your Body
• At 40 Swallowing My Pride and Getting Wiser Article
• Getting in Shape for Your Wedding
Read More Articles written by Certified Physical Therapists by Visiting our Blog!