Vote for PPT & Fitness in the Readers' Choice Awards 2018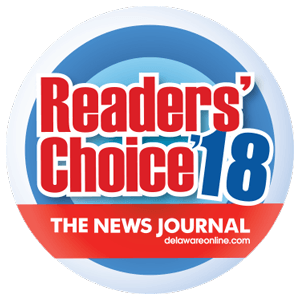 Vote for Performance Physical Therapy in the Readers' Choice Awards 2018 for the Best Physical Therapy Firm
Vote for PPT & Fitness in Hockessin or Wilmington as the Best Physical Therapy Firm in Delaware!
Vote for Performance Physical Therapy in the Readers' Choice Awards 2018 Hosted by Delaware Online & The News Journal. All write-in votes must include complete name of the business & town of the establishment person or place for which you are voting.
Online voting beings on July 23, 2018 at 6:00am and ends August 24, 2018 at 11:59pm
Voters may vote one time per day per sub category during the voting period. SO VOTE DAILY!