Rejuvassage is to your body like Michael Jordan is to basketball. It is completely changing the game of how we rejuvenate our bodies.
Rejuvassage helps all types of people and different types of issues. Rejuvassage decreases muscle soreness and swelling, reduces joint stiffness, and decreases pain due to tight muscles.

We accomplish this through a series of carefully selected and conducted muscle recovery techniques that will have your feeling rejuvenated after your session.

These restorative techniques include: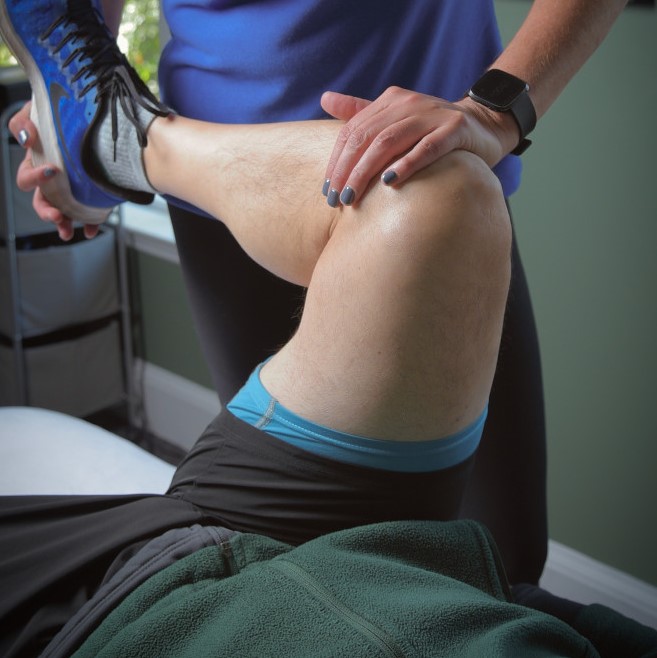 PPT's Stretch-N-Go Program does for your joints what massage does for your muscles.

Stretch-N-Go is a manual stretching program that improves an individual's joint range of motion and muscle flexibility. Each Stretch-N-Go session is performed by a professional staff member, for a full body head to toe stretch in all directions.

Stretch-N-Go relieves stress by relaxing tight muscles and improves circulation by increasing blood flow to the muscles. Stretch and go also stimulates the lubricating fluids inside your joints to reduce the incidence of arthritis.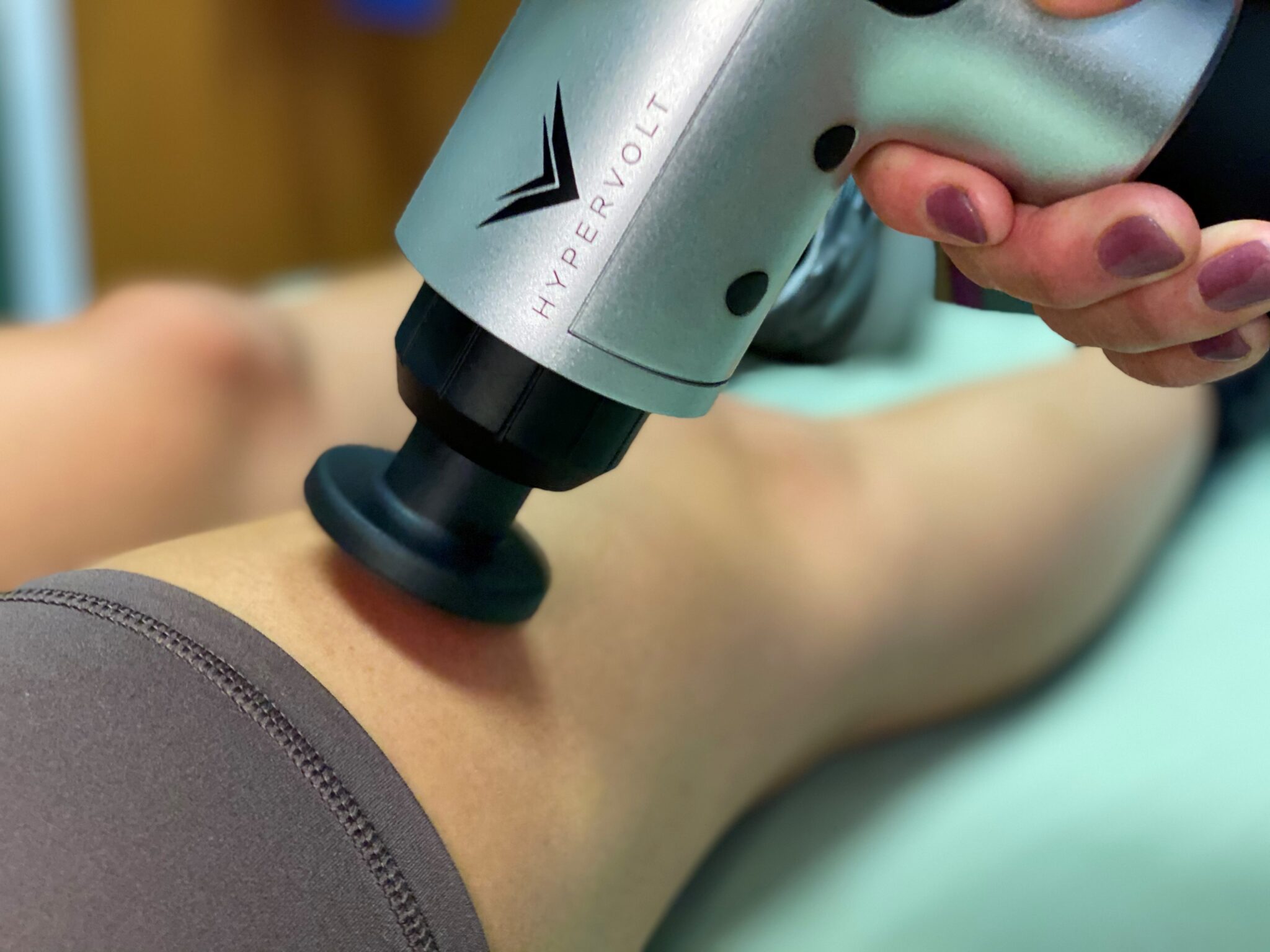 Percussive Therapy Accelerates the growth and repair of tissues by providing concentrated, rapid, short-duration pulses deep into the tissues of the body. This heavily increases blood flow to the area causing pain relief and an increasing range of motion and function.

Percussive therapy also provides a gentle stretch to the muscles and connective tissues improving responsiveness and performance.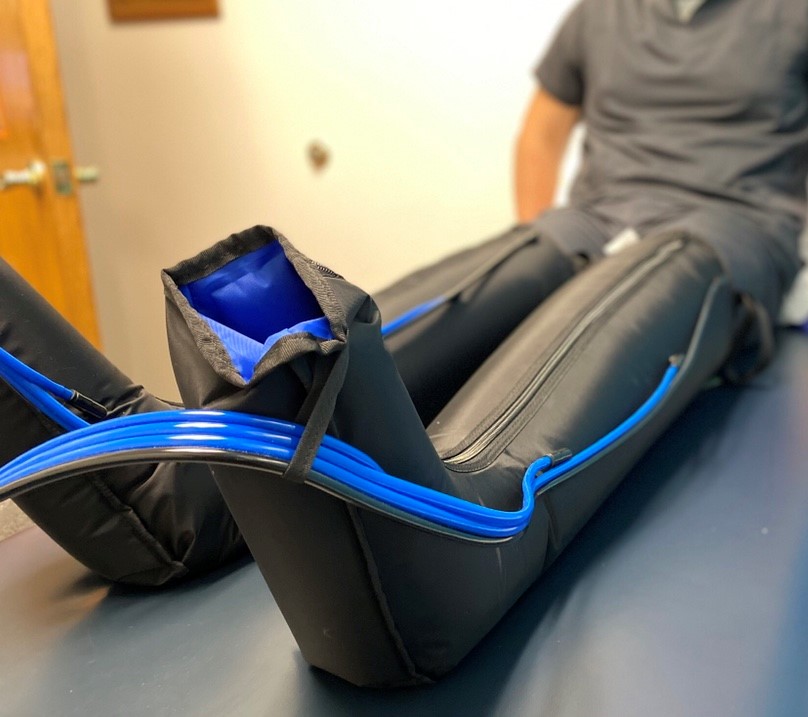 We use The SportPump Recovery System. The SportPump helps maximize recovery for both athletes and non-athletes.

Using sequential pulse technology, SportPump synergistically combines three distinct massage techniques to speed the body's normal recovery process: pulsing compression, gradients, and distal release.

Through these mechanisms, the SportPump Recovery System maximizes circulation throughout the body to help you feel better, train harder, and recover faster.
If you are so sick and tired of feeling sick and tired, you can also call now to schedule your personalized evaluation and plan with one of our Doctors right now.
What You Can Expect From Our Rejuvassage?