Certified Personal Trainers
Let our certified personal trainers help you feel stronger and healthier today!
Whether you are post rehabilitation, or just want to improve your overall general health and fitness,
let our individualized approach to training help you reach your fitness goals.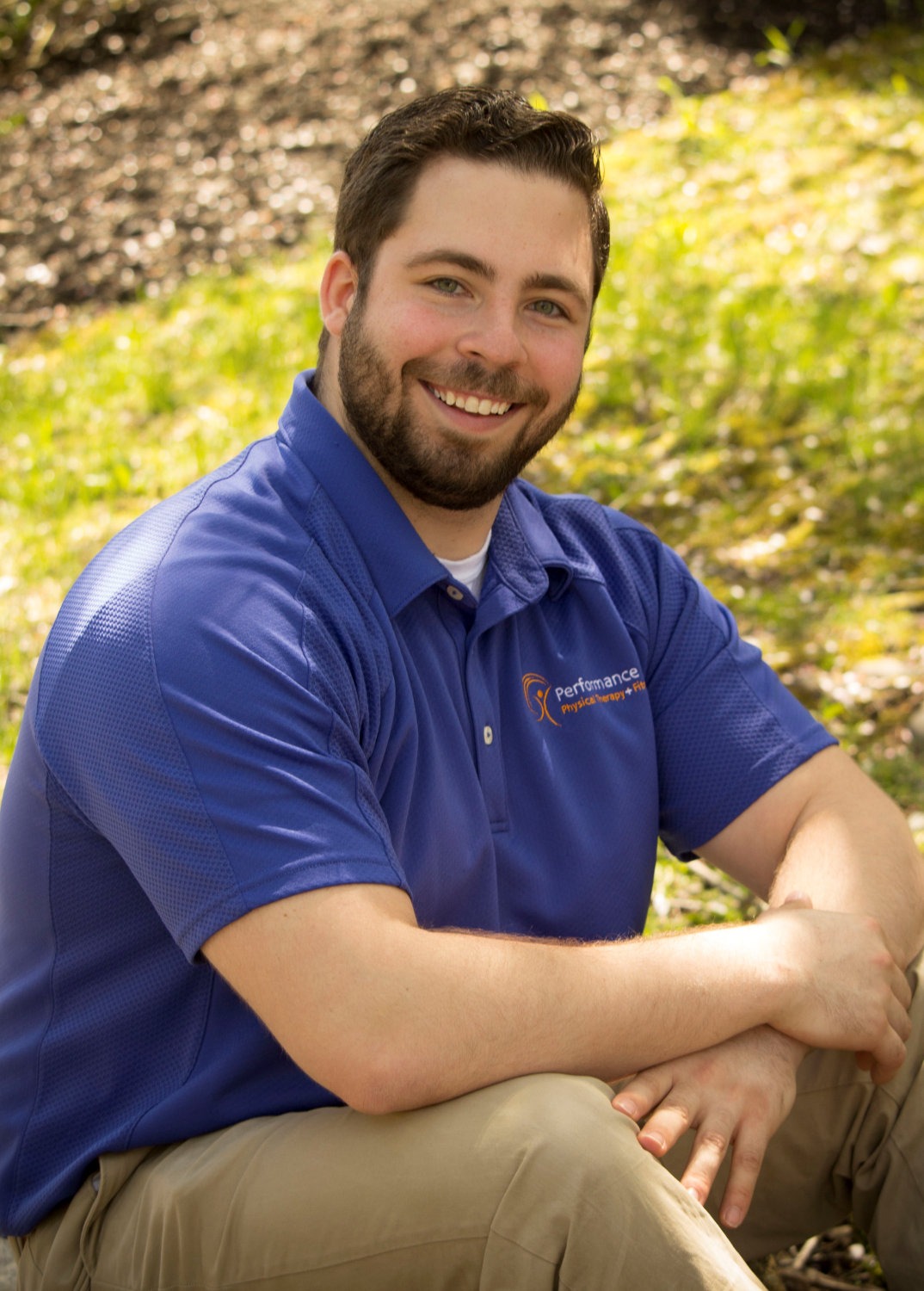 Michael Boylan
Personal Trainer
Physical Therapy Aide
Mike graduated with a Bachelor of Science Degree in Exercise Science from Marywood University and is currently enrolled in a Master of Exercise and Sport Physiology Program at West Chester University. Mike is also an American College of Sports Medicine Certified Personal Trainer. He has several years of experience of training people with different backgrounds.
Mike enjoy's exercising and playing basketball.
He is here to help you with all of your fitness needs, so don't hesitate to ask and don't forget to say hello!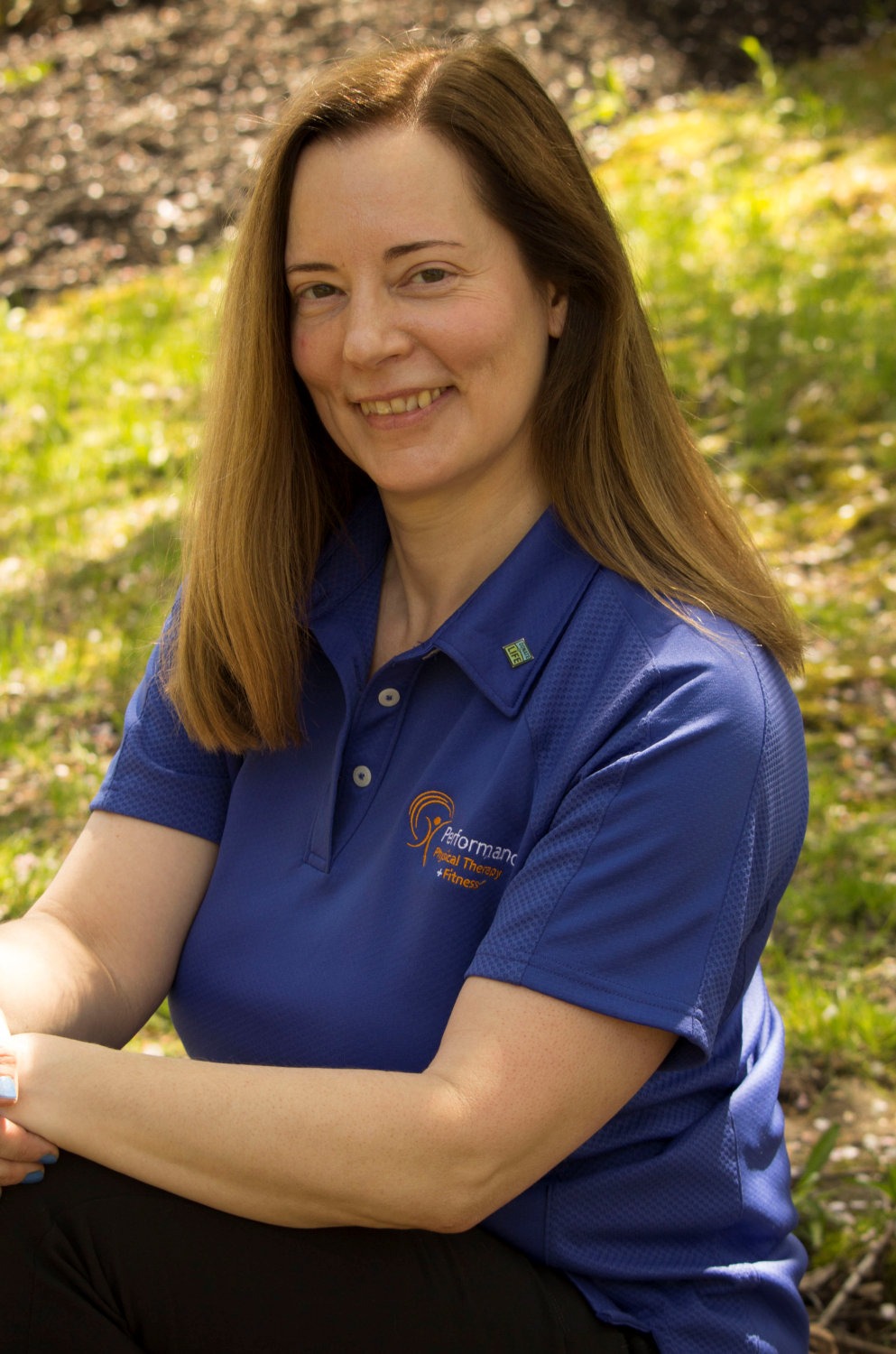 Cathy Dreyfus, CPT
ACE – Certified Personal Trainer
AIFE – Certified Older Adult Trainer
Cathy has always been interested in health and fitness, so she went back to school in 1999 to pursue her education in this field. Cathy came to PPT initially as an intern from Delaware Technical & Community College. She graduated in 2001 with a degree in Exercise Science, and has made her home at PPT ever since.
Cathy likes to focus on gentle motivation and encouragement towards fitness goals. In her own life, she has experienced the uncoordinated feeling of exercise and sports, but has persevered and found the importance and satisfaction of an effective workout. She has a special interest in strengthening and empowering those who, in the past, have found exercise and sports to be an unfamiliar and awkward environment. She will help you find your individual niche in the fitness center.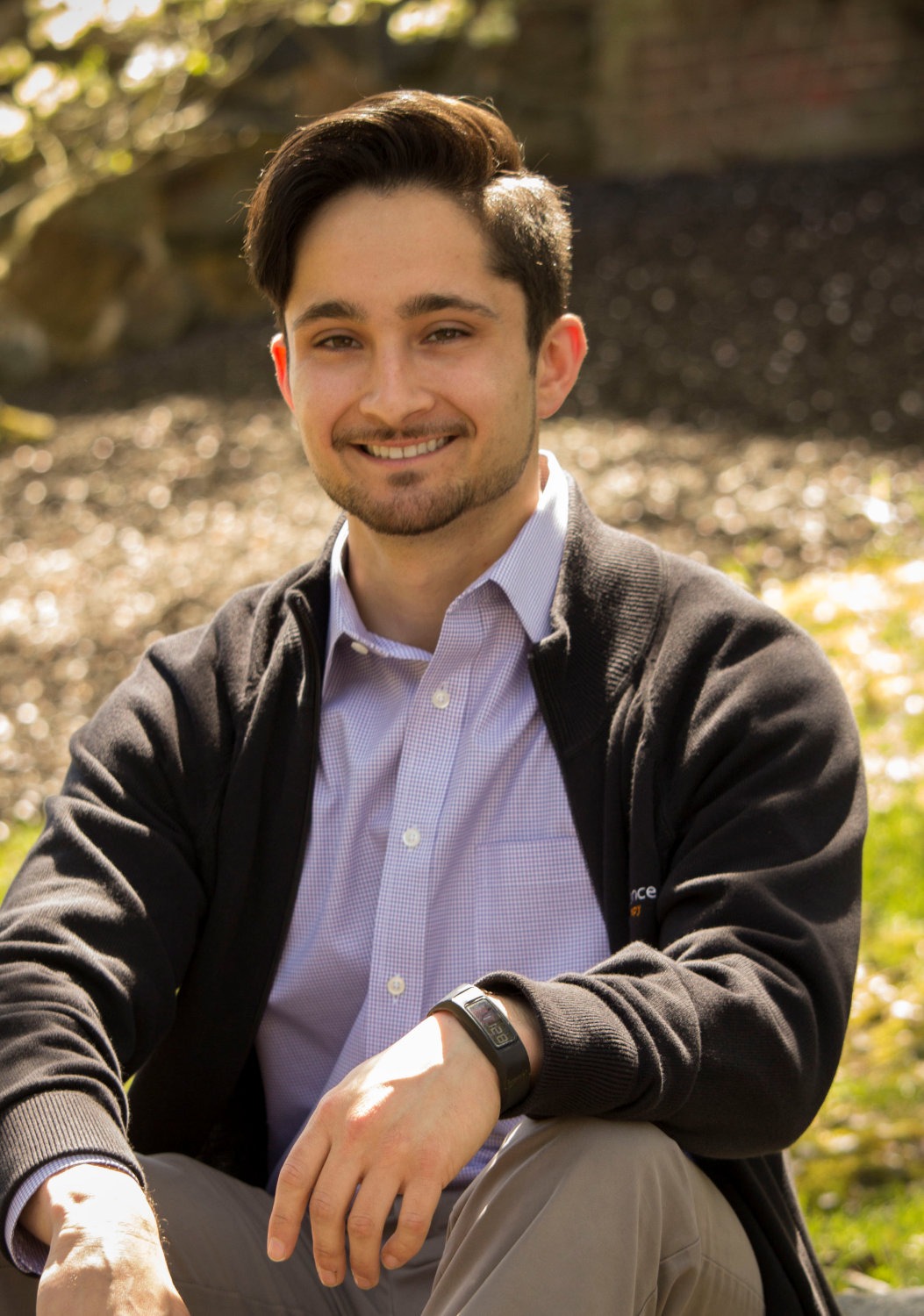 Matthew Phifer
ACSM Certified Personal Trainer
Fitness Center Supervisor
Matt Phifer is our Fitness Center Supervisor and a ACSM Certified Personal Trainer. He is a Delaware native who graduated from Delaware Tech with a degree in Exercise Science and is currently enrolled in the Exercise Science program at the University of Delaware. Matt is interested in working with people and helping them reach their fitness goals through science-based exercise. "There is no better feeling than knowing you helped somebody achieve a higher quality of life. That why I love working here, because we do that every day." Outside of work, Matt likes to stay active by playing soccer, football, and golf with his friends and family. Feel free to ask him any questions in regard to the Fitness Center.
Write us a Review on Facebook about our Certified Personal Trainers!