Certified Personal Trainers
Let our certified personal trainers help you feel stronger and healthier today!
Whether you are post rehabilitation, or just want to improve your overall general health and fitness, let our individualized approach to training help you reach your fitness goals.
Meet Our Personal Trainers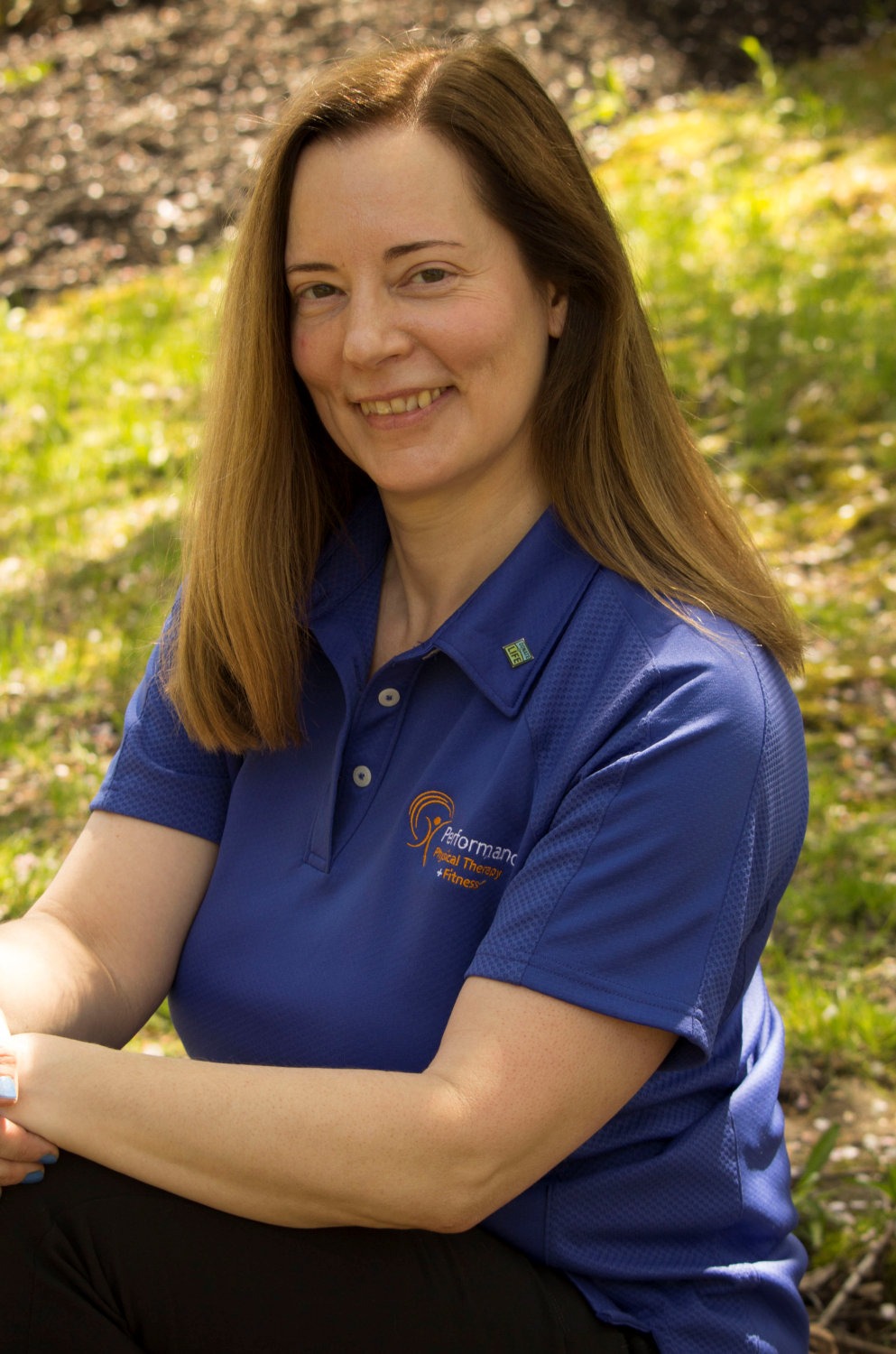 Cathy Dreyfus
ACE – Certified Personal Trainer, AIFE – Certified Older Adult Trainer
Cathy has always been interested in health and fitness, so she went back to school in 1999 to pursue her education in this field. Cathy came to PPT initially as an intern from Delaware Technical & Community College. She graduated in 2001 with a degree in Exercise Science, and has made her home at PPT ever since. Cathy likes to focus on gentle motivation and encouragement towards fitness goals. In her own life, she has experienced the uncoordinated feeling of exercise and sports, but has persevered and found the importance and satisfaction of an effective workout. She has a special interest in strengthening and empowering those who, in the past, have found exercise and sports to be an unfamiliar and awkward environment. She will help you find your individual niche in the fitness center.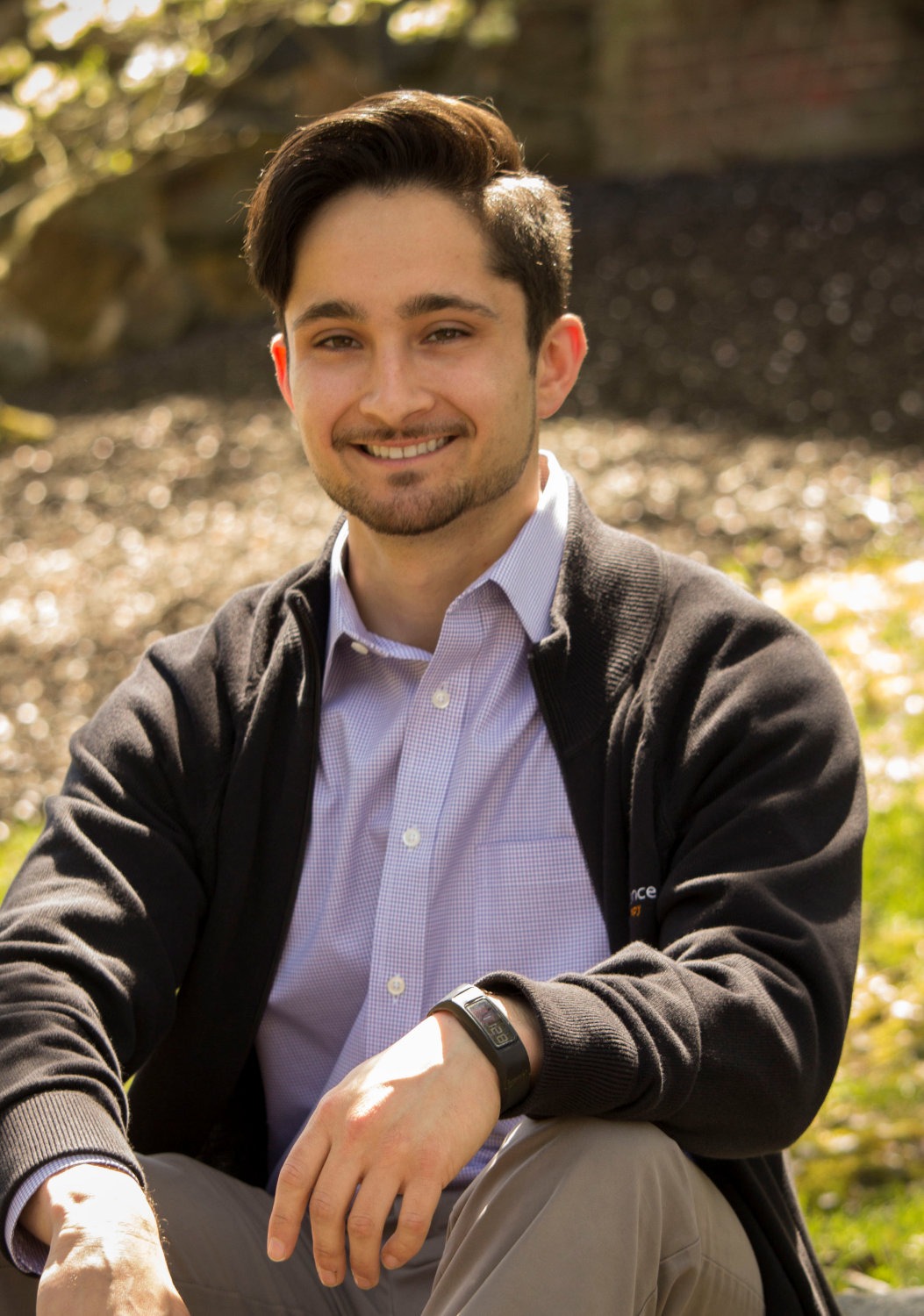 Matthew Phifer
ACSM Certified Personal Trainer, Wellness Services Director
Matt Phifer is our Wellness Services Director and a ACSM Certified Personal Trainer. He is a Delaware native who graduated from Delaware Tech with a degree in Exercise Science and is currently enrolled in the Exercise Science program at the University of Delaware. Matt is interested in working with people and helping them reach their fitness goals through science-based exercise. "There is no better feeling than knowing you helped somebody achieve a higher quality of life. That why I love working here, because we do that every day." Outside of work, Matt likes to stay active by playing soccer, football, and golf with his friends and family. Feel free to ask him any questions in regard to the Fitness Center.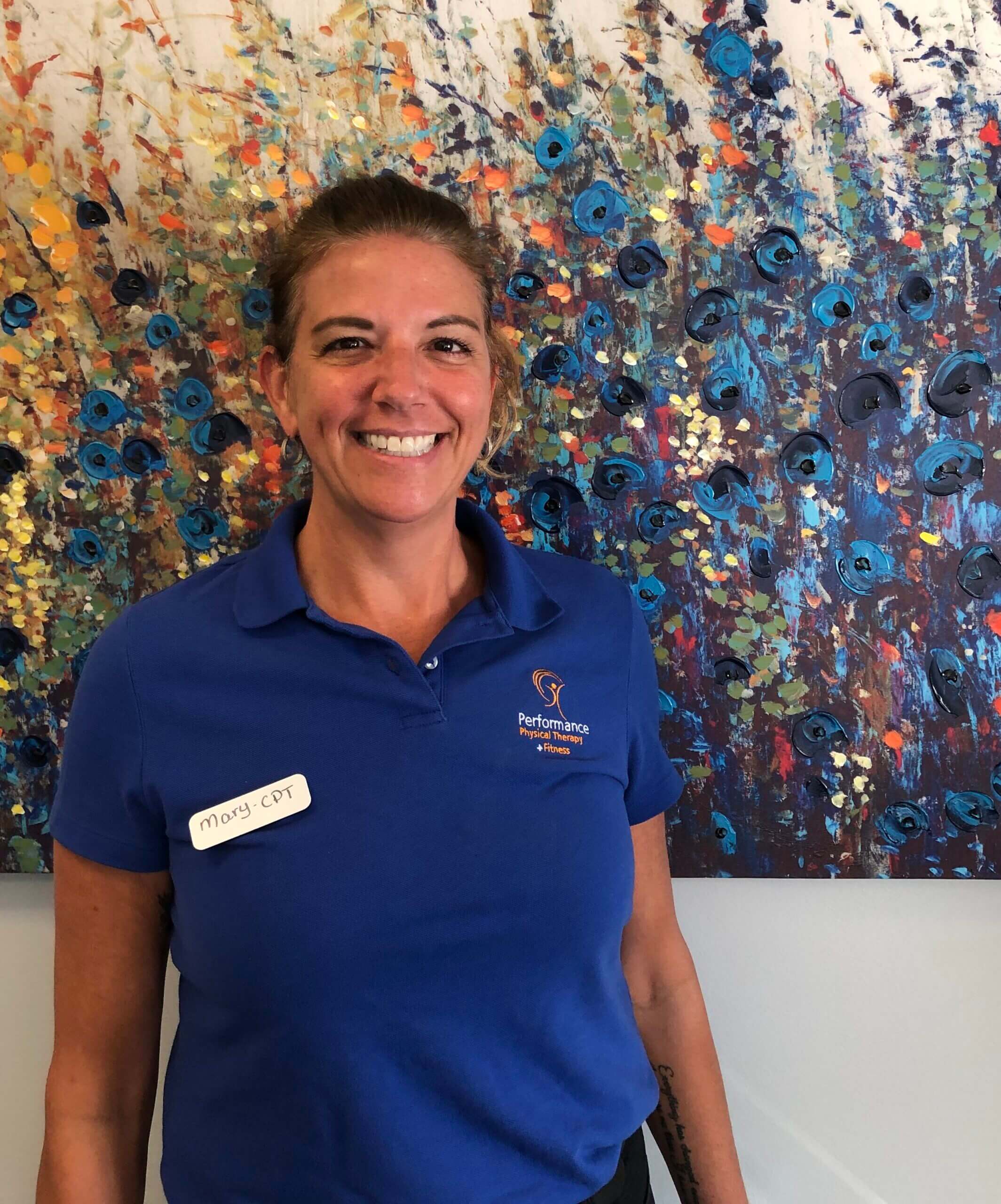 Mary LaFrance
Certified Personal Trainer
From a young age, Mary has always been active and involved in some type of sports. From swim team at the age of 10 to basketball and volleyball all through grade and high school. Mary started weight training in 2000 and loved the way she felt, it soon became a passion of hers and she knew then she wanted to become a trainer. In March of 2019 Mary finally followed through and became a certified personal trainer through the American Council on Exercise. Soon after Mary got her level one TRX certification. Mary coached at orangetheory fitness and although it was fun she found that her passion was in one on one training and program design instead of group coaching. Mary not only wants to continue to work on herself but she wants to help others to reach their goals as well.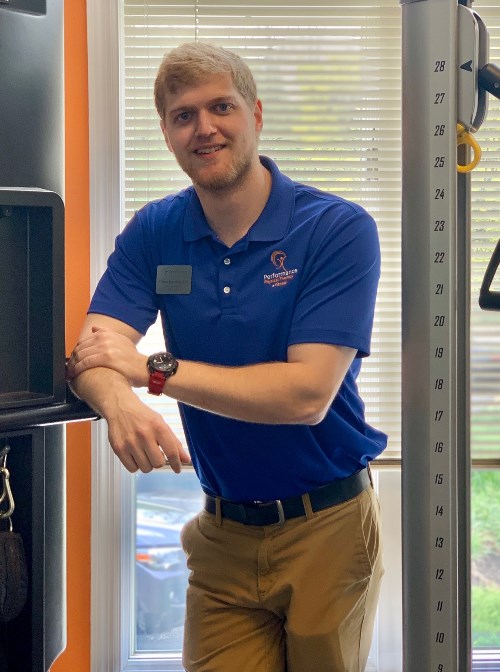 Colton Reynolds
Certified Personal Trainer
Colton's passion for fitness started when he was a young man being taught how to weight lift by his father and his uncle, who was formerly Mr. Delaware. That passion only grew stronger after breaking his pelvis and fracturing a vertebra playing baseball and football. He went to physical therapy for a good portion of his life and found his calling to help people. Colton then has devoted his life to learning about the human body and how it's physiology can be improved through regimented exercise. He received his personal training certification through the international sports sciences association (ISSA) and CPR certification through the American heart association. He specializes in strengthening the body and its flexibility as well as promoting a positive body composition. He loves helping people achieve the best version of themselves.
Still wondering if we are right for you?
Check out our google reviews (literally hundreds of 5 star reviews!)