At Performance Physical Therapy, we honor the tradition of hands-on, healing touch with modern methods of massage therapy.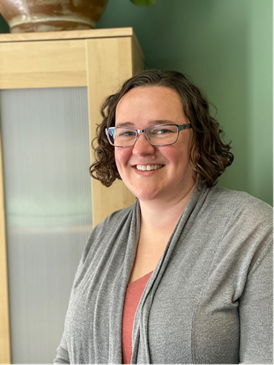 Amanda Nauman, LMT.
Board Certified Licensed Massage Therapist
Certified Personal Trainer (NASM)
Certified Nutrition and Life Coach
Certified YoMassage Therapist
Amanda's passion is massage therapy. She have made it my mission to help people, using knowledge gained through variety of modalities, and genuinely caring.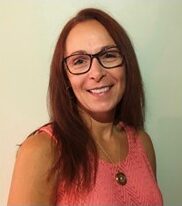 Jennifer Kertis
Massage Therapist
Jennifer Kertis is a LMT. In 1988 she graduated from Deep muscle therapy school in Wilmington, DE. Jennifer has a real passion for massage therapy, health, wellness and many years of experience. Jennifer specializes in Swedish, deep tissue, prenatal, trigger point therapy, reflexology, sports and medical massages and myofascial release. She customizes her massages to your individual needs and has a very caring professional presence. "I became a massage therapist after being a hairstylist for 15 years. I wanted to incorporate massage with being a stylist. I have a firm belief in and respect for the power of human touch. Human touch can have a tremendous healing ability. In Jennifer's free time she likes to spend time with her two daughters and go to the beach. She is also interested in and advocates for personal wellness.