Shoulder Health & Fitness Seminar on August 16th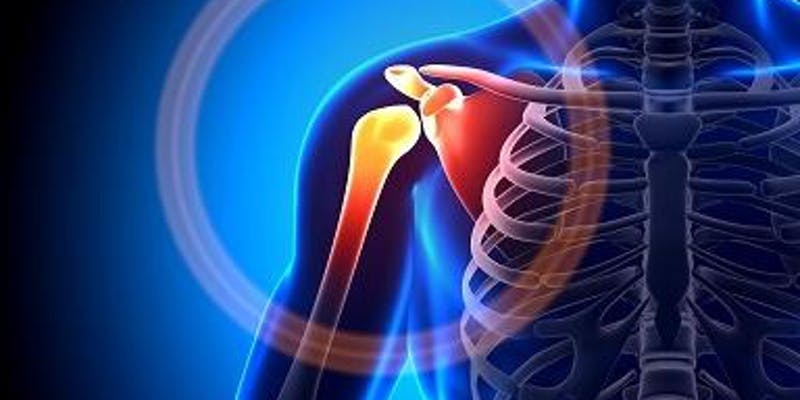 Shoulders are one of the most commonly treated body parts in PT due to the level of stress your shoulders endure on a daily basis. Whether you enjoy doing yard work, recreational sports, playing with your kids/grandkids, or just daily chores around the house your shoulders are at risk for injury.
On August 16th, our very own Amanda Vito, DPT, will break down the anatomy of your shoulders, go over typical injuries that people develop, and show you how to be proactive with keeping your shoulders healthy.
DATE AND TIME
Thursday
August 16, 2018
5:00 PM – 6:00 PM EDT



LOCATION
Hockessin PAL Center
7259 Lancaster Pike
Hockessin, DE 19707