Injury Prevention Yoga Classes – Hockessin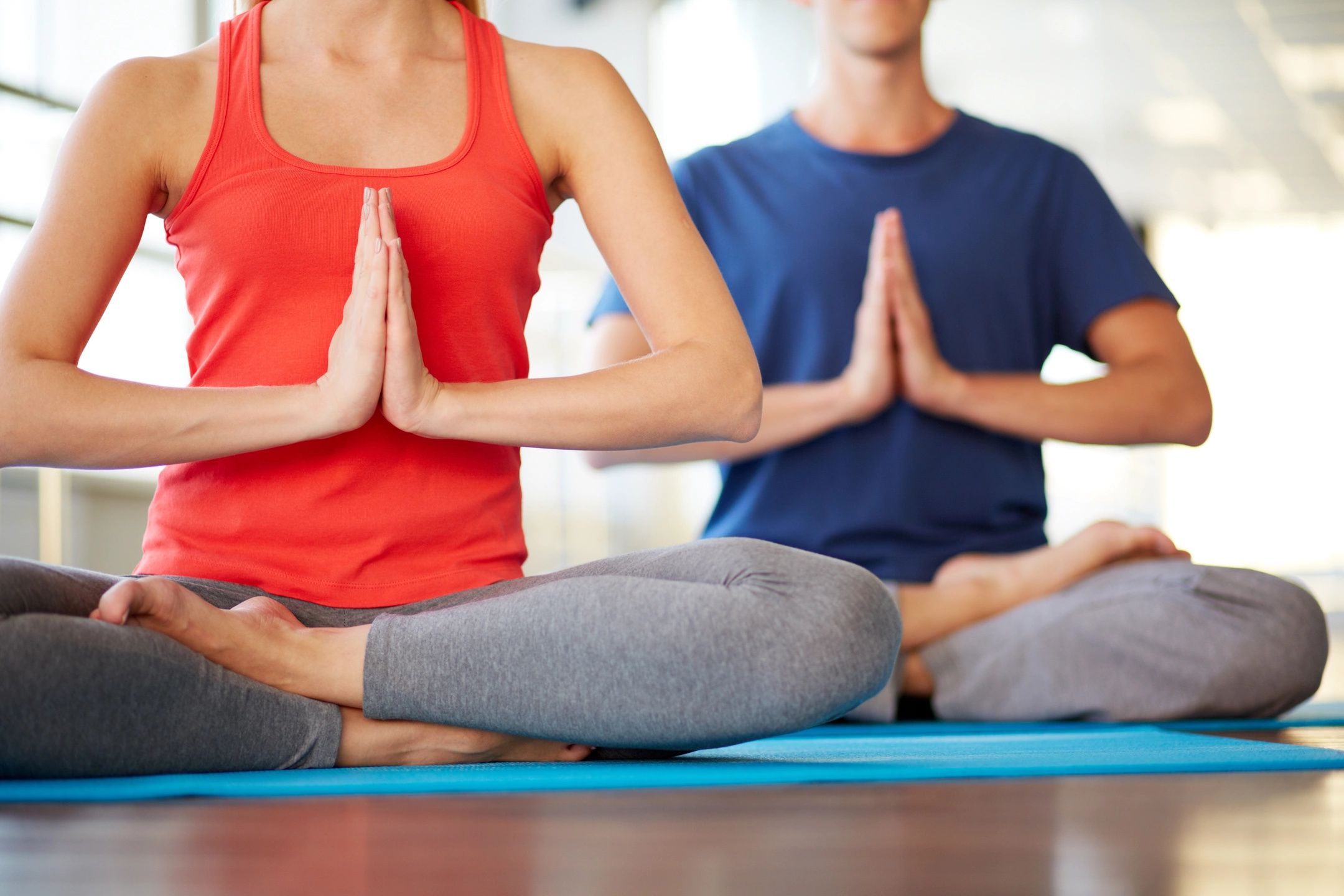 Date: Every Saturday in Hockessin, DE (From August 25th until December 29th!)
Time: 1:15 PM – 2:15 PM
Place: 720 Yorklyn Road, Suite 150, Hockessin, Delaware 19707
View a Map of This Event & Get Directions!
Cost of Class: $15 for a drop-in visit or $80 for a 6 session package.
Click Here to RSVP Now and Pay Upon Arrival!
Event Description:
Performance Physical Therapy and Fitness has partnered with our friends at Inner Light Yoga to offer you the fantastic opportunity to participate in a series of Group Therapeutic Yoga Classes!
The amazing instructors at Inner Light Yoga will guide you through a sequence of stretches and movements that are aimed to help decrease your physical pain through the use of Injury Prevention Yoga moves & poses. Much like physical therapy, yoga can help you lengthen, strengthen and tone but it also helps you become aware of your breathing, how your body is feeling, and helps you relax.

Come join us and discover the wonderful benefits yoga has to offer! LIMITED SPOTS AVAILABLE! Please bring your own yoga mats, if you have one.
$15 for a drop-in visit or $80 for a 6 session package.
Please RSVP By Clicking the RSVP NOW Button Below
Pay Upon Arrival Using Cash, Check or Charge!
View Our Facebook Event for More Information…